Offering high-quality video and photos that takes your brand to the next level.
A Spring, TX. based full-service AV production company with extensive years of experience. We serve from small business meeting to large conferences and our surrounding communities. Our goal is to provide quality professional videos, high-quality photography at reasonable prices. We have the ability to live produce your event to your ideal clients or audience. Let us take care of every detail of your special day, and make it one you will never forget. "We Capture the Best of Your Memories!"

Video Production
Providing full promotional video production for any proper format including corporate, broadcast commercials, fundraisers, promotional or direct sale DVDs, instructional/how-to and online videos.

Photography
Capturing the story, emotions and the unique details of every wedding and event. Your happiest memories will be preserved and cherished for generations to come.

Sports Event
We can live stream your games, or create highlight videos. We provide high-quality video production for all athletes and across all sports teams

Live Broadcasting
Our experienced team gets your message across with professional, high-quality webcasting services. We know how beneficial this is for your clients on multiple platforms.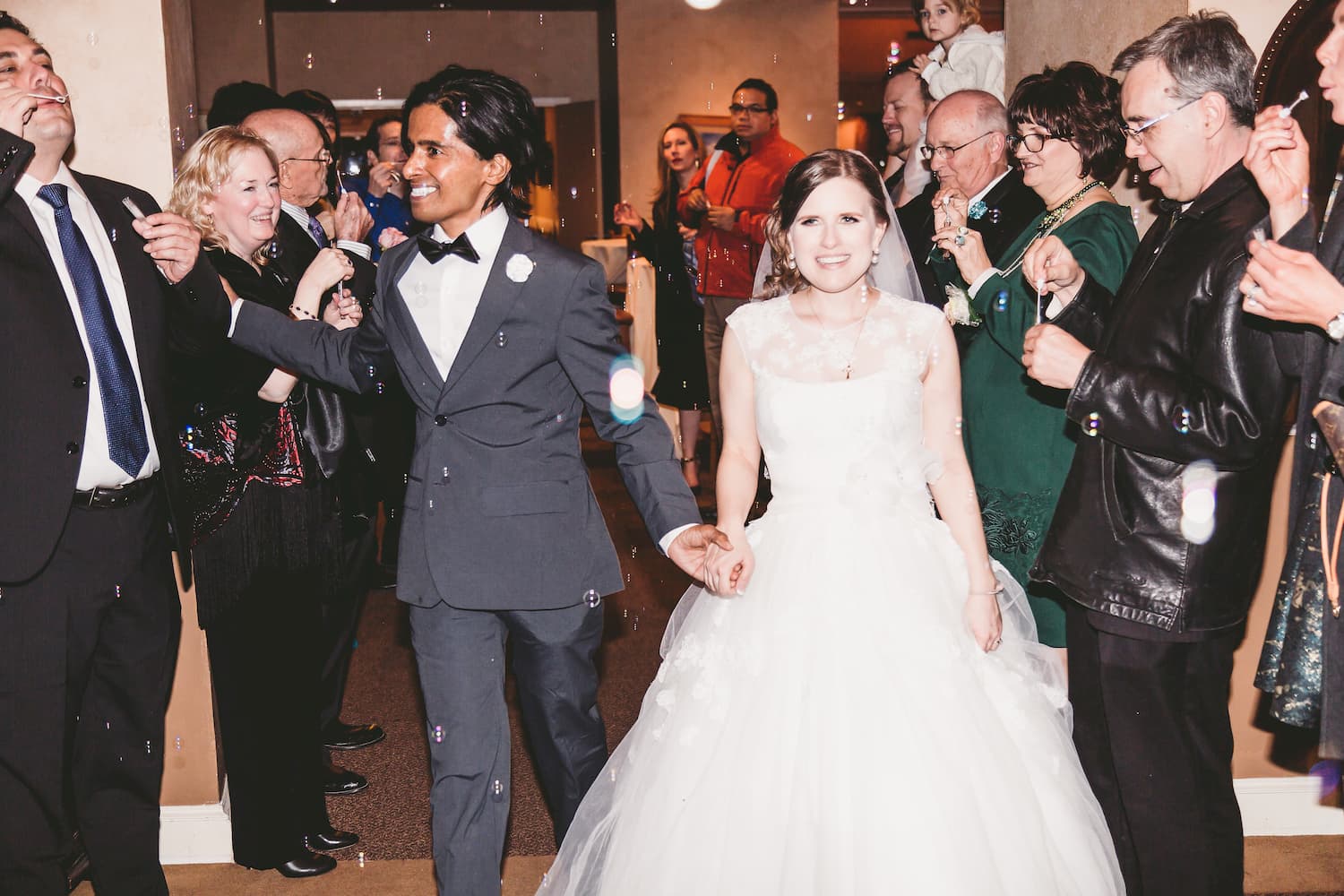 We have the creative talent! The in-house production resources to exceed your expectations and undoubtedly make a lasting impact with consumers. Efficiently delivering your message to your ideal audience with: creative concepts, storyboarding, script writing, special effects, producing, editing, motion graphics, color grading and more. It doesn't matter whether you what you want. If it's a stellar social media content, or just a local company promo reel; we will give premium attention to all budgets and project sizes.
Don't just take our word for it! See what our clients have to say.

"Awesome work and service. This company is great I highly recommend"
GABRIEL E.

"Rich does a fantastic job at providing quality services to make the customer completely satisfied. His photography and video work for commercial services and marketing is superior! I highly recommend anyone needing photography or video to give him a call today!!!"
GARY F.

"Great guy. His pictures are amazing and the passion he has doing what he loves to do makes it 100 times better."
JESSY M.

"I got a great picture montage set to music from Rich Production for my wife's 50th birthday party! Thanks!"
CHRIS K.

"Has a great portfolio. 10 plus years of media experience and it shows in the quality of the work. Great pricing for all people from different walks in life. Book your service today with this great company, you won't regret it!"
RANDOLPH L.

"Had them DJ our neighborhood block party, and everything was extremely professional. Excellent music and all attendees were very satisfied with the quality and variation of music. We will definitely be using them for any event in the future.."
CODY L.

"Love the dedication to perfection and the media expertise. Sometimes it's the small things that make the most difference. Excellent work!"
PAULA H.

"We've had a few photo shoots and they all turned out great. Quick turn around on our pictures too!"
TORI C.

"Great company! They are by far better than any company I've come across. They do a lot more than just photography and videos."
ROBERT G.